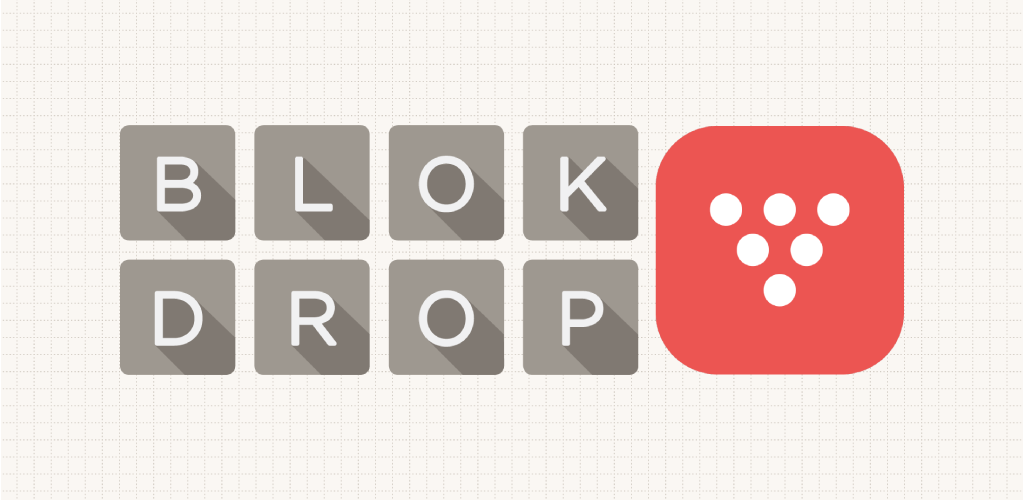 BLOK DROP
BLOK DROP is a simple, yet challenging, physics-based puzzle. Your goal is to guide the red blok safetly to rest on any of the normal platforms by tapping, and destroying, the grey bloks. A number of different obstacles such as open holes, blades, bounce bloks and more will try to destroy your red blok.
---
FREE for Android devices running OS 4.0+
30 stages to explore with varying difficulty
Amazing 2D art style
Based on the hit Wii U eShop game
---
Trailer: *based on Wii U eShop version
---
Reviews:
"Amazing This game was amazing on the WII U and it's even better on this!"

"Loved it Killer game"
Available on